How to Throw a Bug Birthday Party for a Kid Who Loves Insects
Is your child a lover of insects and all things bug-related? If so, then they'll love having a bug birthday party this year with their friends! These insect-related party ideas are perfect for boys and girls that love nature.
Our daughter turned six in July, and she asked for her birthday party for have features: playtime with her friends, and bugs.
We immediately turned to Pinterest for ideas for a bug birthday party (after all, an engineer and a mathematician are not known for their creativity). We came up with some great ideas, and everyone ended up having a blast!
If you want another fun nature party idea, check out the Wild Kratts birthday party ideas we have!
Decorations
We kept decorations pretty simple at our bug birthday party with regular balloons that had bug stickers on them. The kids played around with these balloons while we waited for all the kids to show up.
Our family has some rules about birthday parties for our kids. We only have friend birthday parties on the years that they turn an age that is an even number (8 years old, 12 years old, 16 years old, and 18 years old are all big ones). We also only invite the number of kids that match the age their turning. Since our daughter was turning 6, she was allowed to invite 6 friends.
Since there were only six kids coming, it didn't take long for everyone to get there and the fun to get started! We also had bowls of gummy worms placed throughout the rooms for the kids to snack on throughout the party.
Activities
Once all of the kids were here, we started the activities for the bug birthday party!
First we worked on fun crafts. We used toilet paper tubes and egg cartons to make our own insects.
One idea I found later that I wish we had done are these adorable ladybug crafts with paper plates.
There are so many ideas on Pinterest that I had a difficult time deciding what we should do! In the end, however, we went with simple crafts that were easily made and not very messy.
While the kids were creating their bugs, we had "spider webs" to snack on! (Just simple cotton candy with our cotton candy maker.) One of the girls who came has severe food allergies (corn, dairy, gluten, and more), so she was thrilled that we made a treat she was able to eat! (Hers was plan sugar.)
We used jolly ranchers to make the other spider webs, but they weren't very effective in the humid climate – next time, we'll purchase flavored sugar.
Some of the kiddos took longer to make their craft than others. For those that finished early, we had an insect hunt! We filled up bins of water beads and hid plastic insects in them for them to find. The kids were allowed to take their insects home with them in goody bags.
(And now I wish I would have sent the water beads home with them – we have way too many!)
Cake
I originally wanted to make a dirt cake with gummy worms for her bug birthday party, but then my favorite frugal living blog had a post about how Walmart now sells a unicorn ice cream cake, and I knew we had to go with that.
It was absolutely delicious! Most of the kids ate all of theirs, but some of the kids weren't able to finish. It was very rich, and they had eaten a lot of junk food already. (Sorry, I was "that mom" that just filled the kids with sugar at the birthday party and sent them home hyper and with tummy aches.)
Goody Bag
The kids took home their plastic insects and the crafts that they had made at our bug birthday party.
I also had little bags with leftover bug stickers for them to take home, as well as some of the jolly ranchers we used to make the cotton candy (I really didn't want them in my house!).
Each bag also contained a mini lady bug beach ball and a simple bug magnet craft for them to make at home. We had planned doing these at the party itself, but it we were so busy with the other activities that we didn't have time for them!
Other Bug Birthday Party Ideas
We had a blast at the party, and we only wish we could have had time for all of the fun activities we found! Here were some of our favorites. (Just click on the picture to go to the blog post that features it.)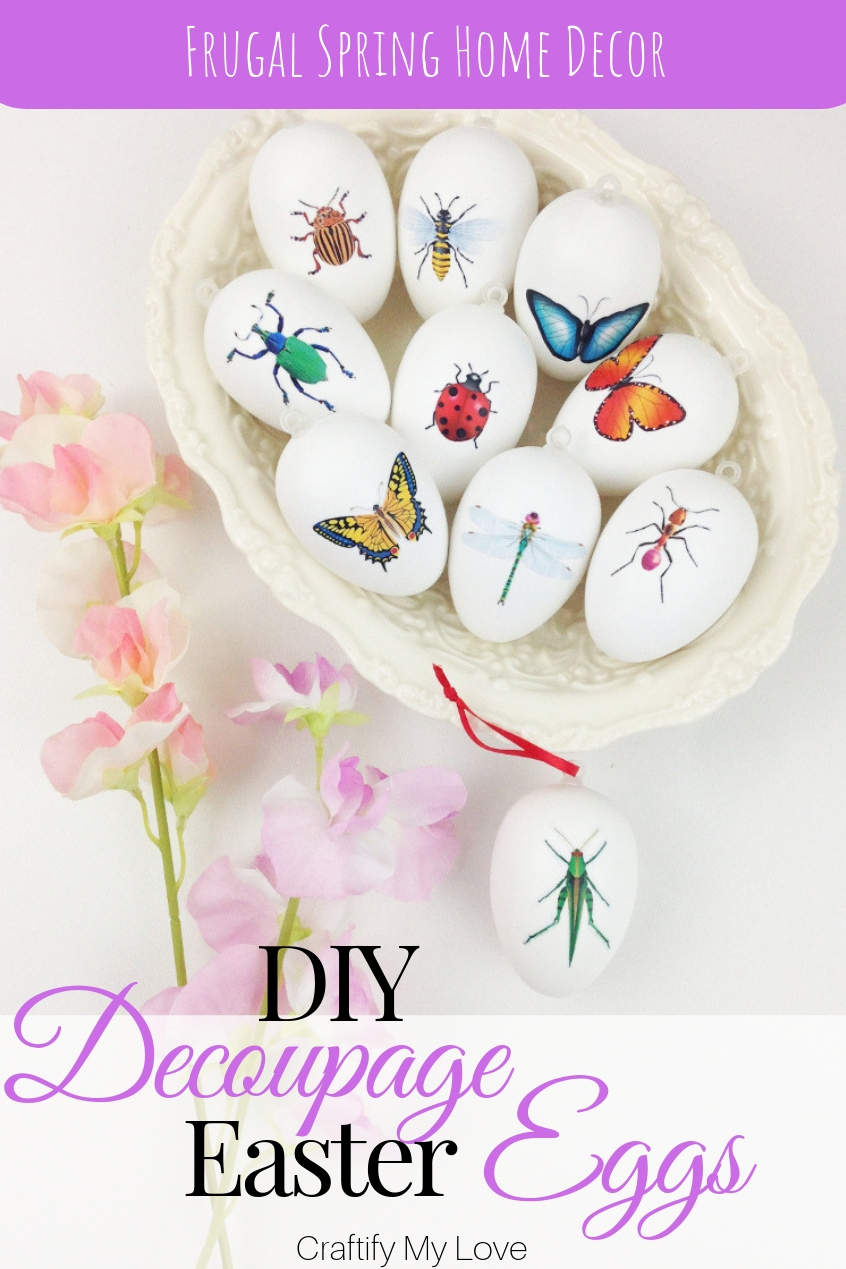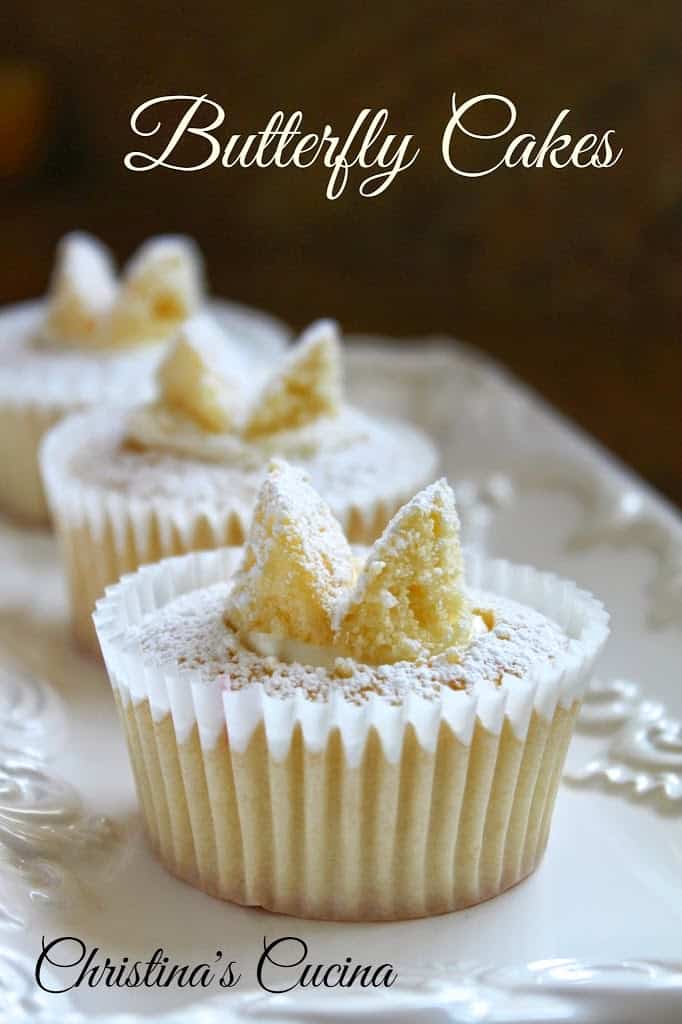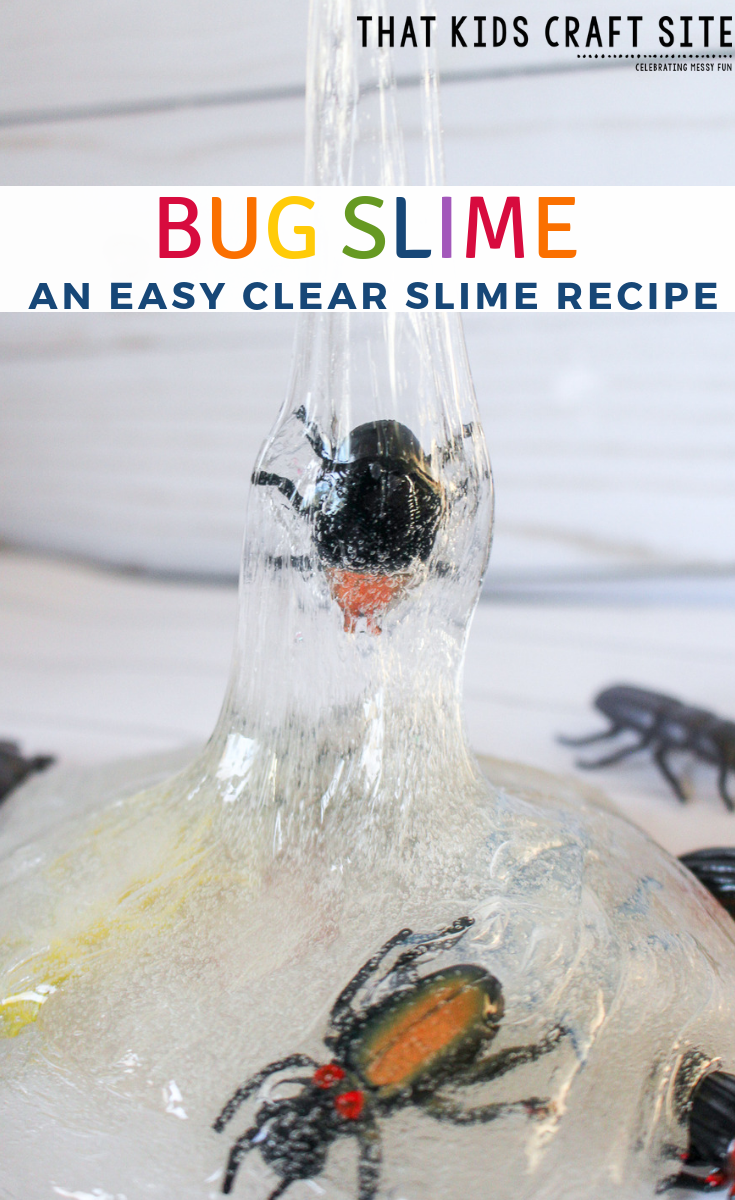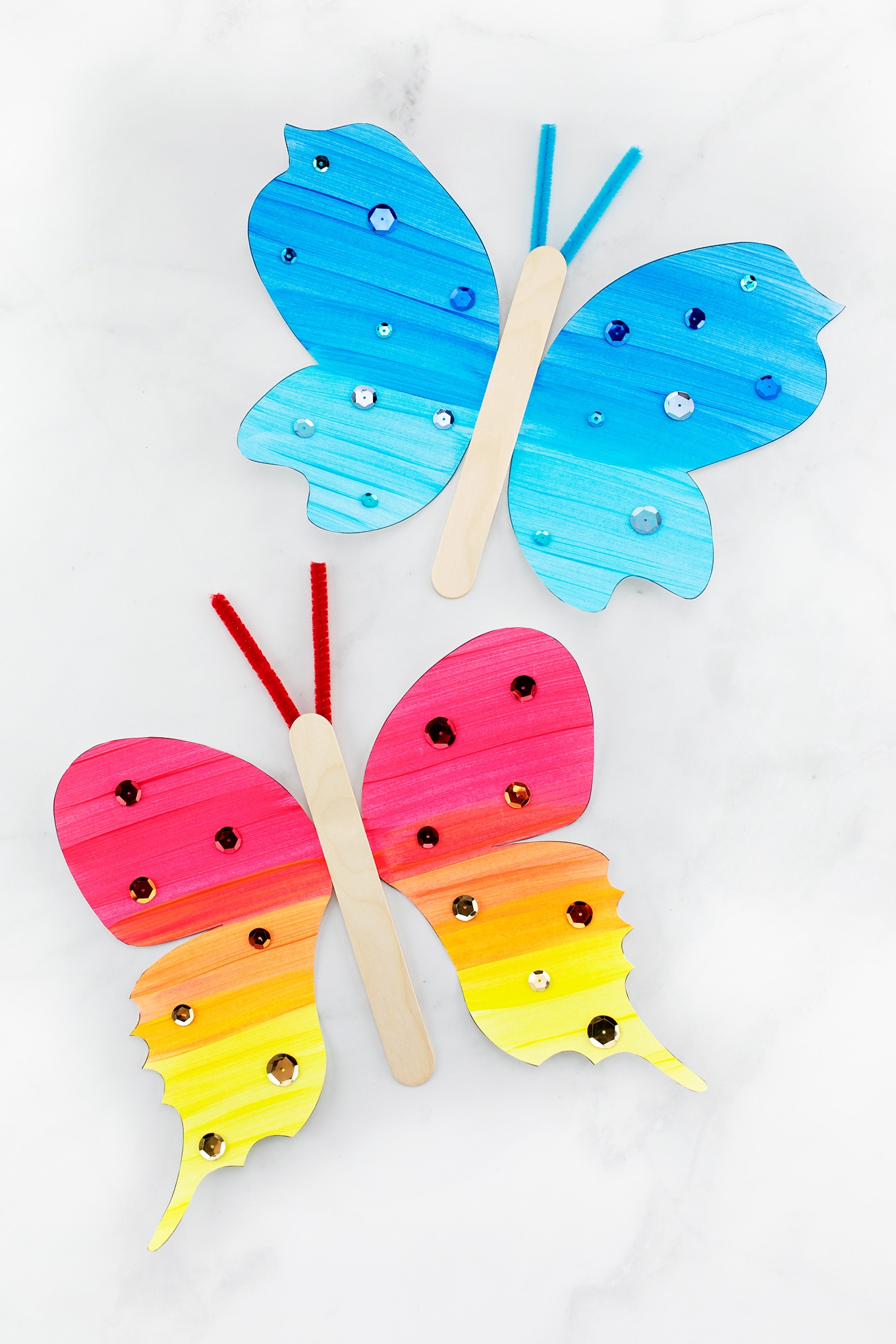 Share this Bug Birthday Party on Pinterest!
Pin this bug birthday party to Pinterest so others can enjoy it, too!